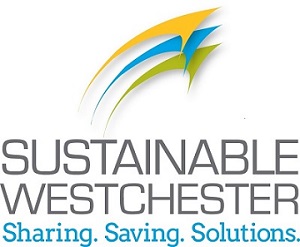 Sustainable Westchester Inc., is a 501c3 non-profit organization in NY. We are a collaboration of 43 Westchester County local governments that empowers municipal leaders, citizens, businesses and local organizations to partner in the development of sustainability initiatives using shared tools, resources, and incentives for building a healthy and vibrant community.
Find out about our group purchasing for electricity, solarize, community solar, zero waste and other discount programs at www.sustainablewestchester.org.
Zero Waste Westchester is a program of Sustainable Westchester Inc.
We aim to join the global 'Zero Waste' movement led by citizens, governments, thought leaders and businesses that are determined to eliminate the concept of waste by building a sustainable world with better products, impactful jobs, and a healthier planet.

Our Mission
To develop cost efficient, relevant and practical solutions for Westchester's municipalities, that will facilitate and strengthen local circular economy using Rethink, Reduce, Reuse, and Recycling measures.
We aim to connect local communities that are striving on their own and bring them together to achieve bigger, speedier and cost-effective transition to Zero Waste through the power of aggregation.
Pictured above, left to right: Nina Orville (Solarize Westchester and HeatSmart Westchester), Dan Welsh (Westchester Power), Neha Dhanik (Zero Waste Westchester), Virginia Steinberg (Strategic Communications and Outreach), Jenna Amundsen (Operations and Outreach), Cathy Golebiewski (Program Support), Michel Delafontaine (Distributed Energy Resources).  Missing: Ron Kamen (Clean Transportation and HeatSmart Westchester) and Jasmine Graham (Compliance).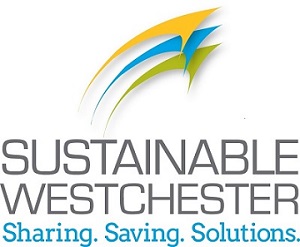 Zero Waste is a program of Sustainable Westchester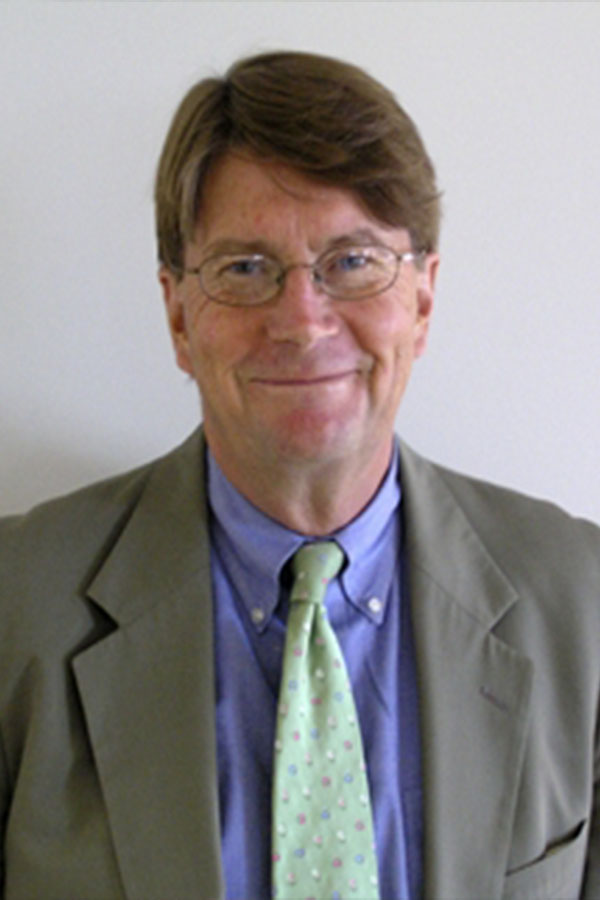 ROBERT ELLIOT
Executive Director
No stranger to local government, Robert (Bob) has served in various public offices throughout his career. He was the Mayor of Croton-on-Hudson from 1991 to 2005. During this time, he served nearly eleven years on the New York Conference of Mayor's Executive Committee and was President during the 1997/98 period. He is a past President of the Westchester Municipal Officials Association and the Tri-County Officials, which includes the Municipalities of Nassau, Suffolk and Westchester Counties.
From July 2007 through July 2009 he was the Deputy Secretary of New York State's Department of State where he oversaw several of the Department's Divisions including that of Local Government Services, the Committee on Open Government, and the Division of Code Enforcement and Administration.
Bob holds a Masters Degree from the Graduate School of Government and Business of The George Washington University.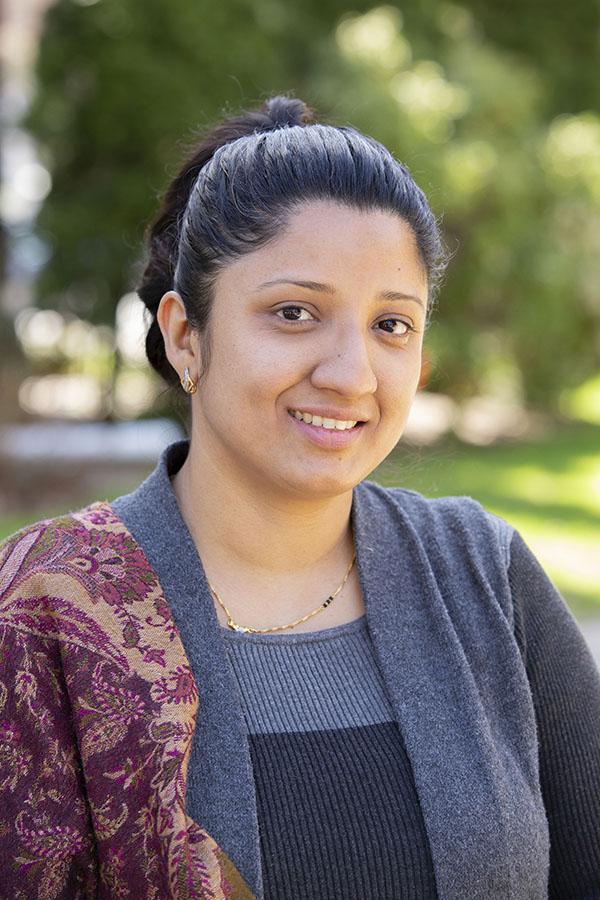 NEHA DHANIK
Program Manager
Neha Dhanik joined Sustainable Westchester in 2017 to begin and lead the waste reduction and recycling program. Prior to joining a non-profit,  Neha worked in the private sector where she delivered a variety of projects covering an entire breadth of the chemical industry from research & development, process engineering & Improvement, environmental regulatory permitting and reporting, carbon offsets, renewable energy credits, to more recently consulting private and public investors on green technology startups.  She has co-authored industry reports that cover technological, economical and market assessment of bio-based chemicals and fuels as well as conversion processes for turning waste into fuel, chemicals and energy.
After a decade of work experience in and around the chemical industry, she joined a community-focused effort to apply her knowledge to measurably benefit and impact her close surroundings. As a volunteer for the Town of Mamaroneck she created a local "Recyclopedia" consisting of information on where to donate, recycle, reuse or dispose of 400+ items that are found in most households. Neha is now leading an effort to implement a similar program for more Westchester municipalities. This program includes a new "one-stop" website for waste and recycling communications, which aims to help municipalities and residents, communicate, share and find information easily in one location. Ask her about food donation and organic waste recycling also!
Neha holds a bachelor's in Chemical Engineering from Institute of Chemical Technology in Mumbai, India, and a master's in Environmental Science and Management from Rice University in Houston.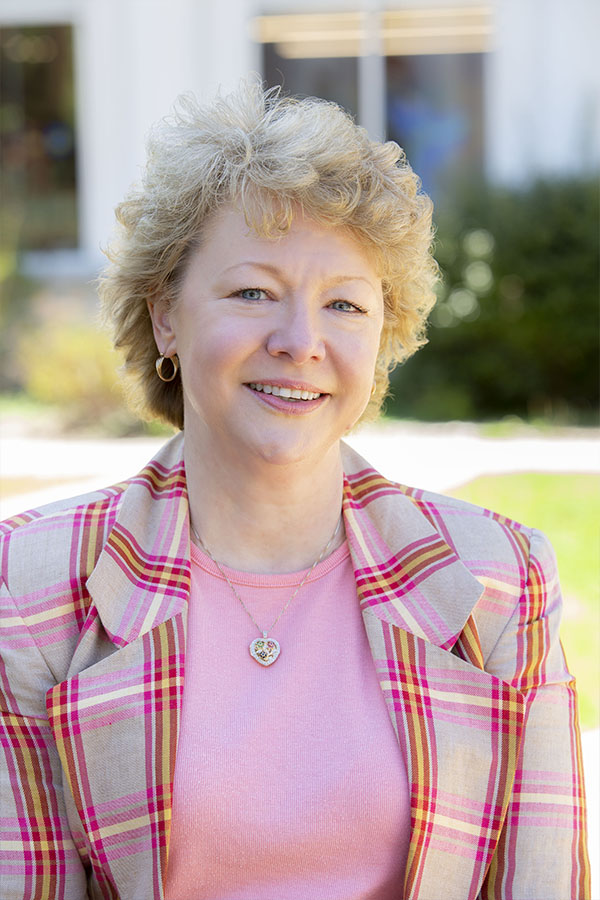 VIRGINIA STEINBERG
Communications 
Virginia Steinberg joined Sustainable Westchester in August 2016, with over 25 years of experience in business strategy and communications.  She is known for her passion and ability to achieve results that improve organizational performance.
She shares a long-term commitment to the environment and its sustainability.  Virginia has done pro bono and paid work for several non-profit organizations, is a member and participant in, and has served on the boards of multiple local groups. She has done work in industries as varied as the environmental and energy sectors, food, manufacturing, technology, the arts, and financial services, among others.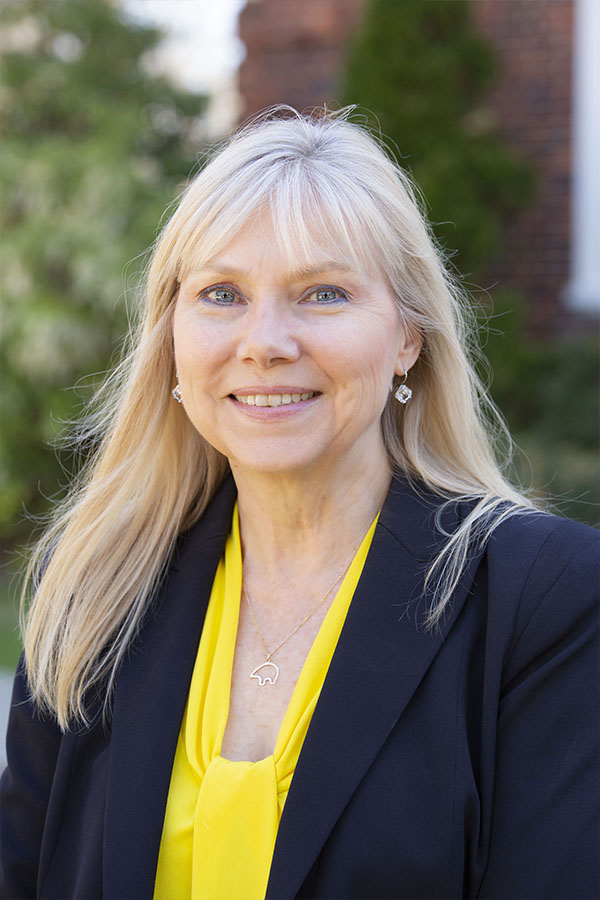 JENNA AMUNDSEN
Operations 
Jenna Amundsen joined Sustainable Westchester in April 2016 where she currently oversees Operations and Community Outreach for the organization.
Jenna is a New York City native, ethnobotanist and urban naturalist with over 20 years' experience in residential development, management, adaptive reuse, landmark preservation,
holistic wellness and community-relations. In her spare time, she teaches green living concepts, wellness, holistic nutrition and is developing a grassroots community medicine garden.
Committed to Sustainable Westchester's environmental mission and initiatives, Jenna is solidly focused on making a difference in the quality of life in Westchester County and beyond.